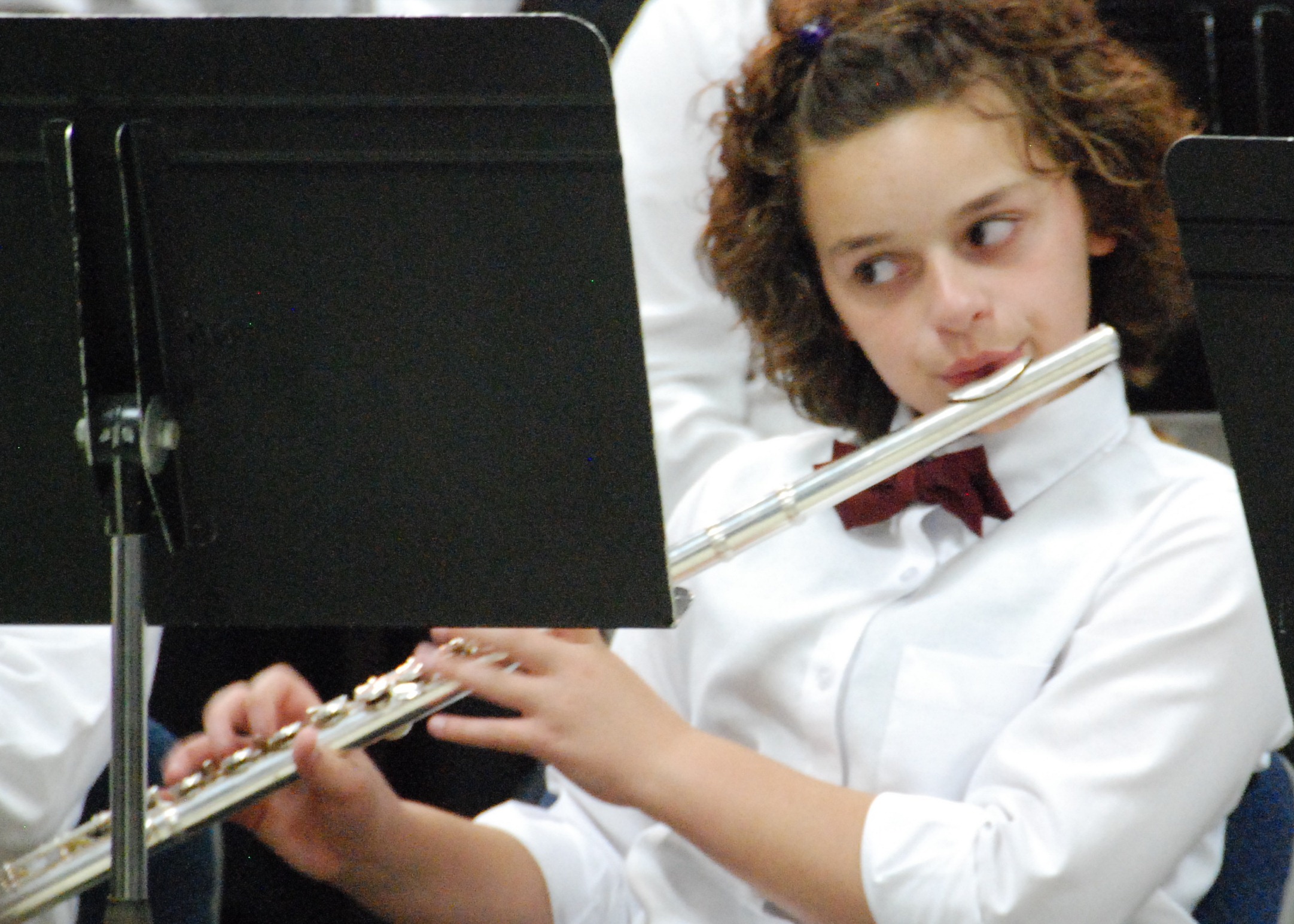 Click here to download the registration form for the 2022-2023 school year. If your child attends one of the schools below, please contact your teacher for a copy of the form.
St. Anthony
St. Francis International

Did you know you can register for band online with a credit card? Click here to try it out!